Starting a Fire the Dead Easy Way with Wood Pellets!


The Most Efficient Way to Start a Fire in a Chimenea
Place Kindling Cradle /
Pellet Basket inside stove
fill Kindling Cradle
with wood pellets
Stack Fire Wood on top of
the kindling cradle and
light the gel:
DONE!
Fire after just 5
minutes




KINDLING CRADLE (Pelletbasket) for Starting a Fire
with Wood Pellets for Chimeneas and Fire Pits
light your terrasse fire using woodpellets
instead of expensive kindling


Build a fire in a Chimenea, Terrace Stove or fire pit
Advantages of starting a fire using wood
pellets:
•
Wood pellets burn much quicker than kindling
wood
•
The stove will provide heat much earlier
•
The fire wood is lit safely
•
wood pellets contain more energy as compared to
fire wood
•
Due to the higher energy the fire wood is even
dried before being lit
•
the fire wood burns easier, cleaner and more
ecological
•
Starting a fire is successfully accomplished every
time
•
Wood pellets are a lot cheaper than kindling wood
Starting a fire with the Kindling Cradle in
Chimenea
•
Put the KINDLING CRADLE into the stove
•
Fill the KINDLING CRADLE with wood pellets
•
add some fire starting gel or any other fire starters
•
set the fire wood on top of the CRADLE
•
Light the fire starting gel or the fire starters
•
Enjoy the fire!
•
quicker
•
safer
•
cleaner
•
simple
•
economical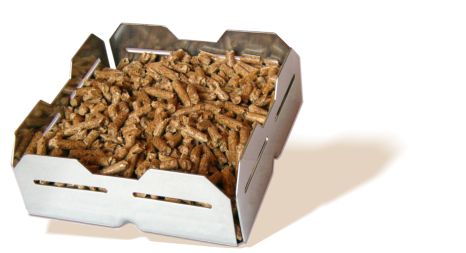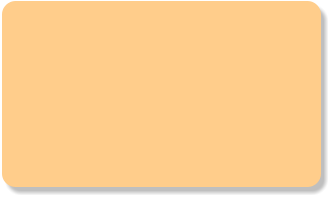 SmartGoods4U is a participant in the Amazon EU Associates Programme, an
affiliate advertising programme designed to provide a means for sites to earn
advertising fees by advertising and linking to Amazon.co.uk




safe reliable order by link below: